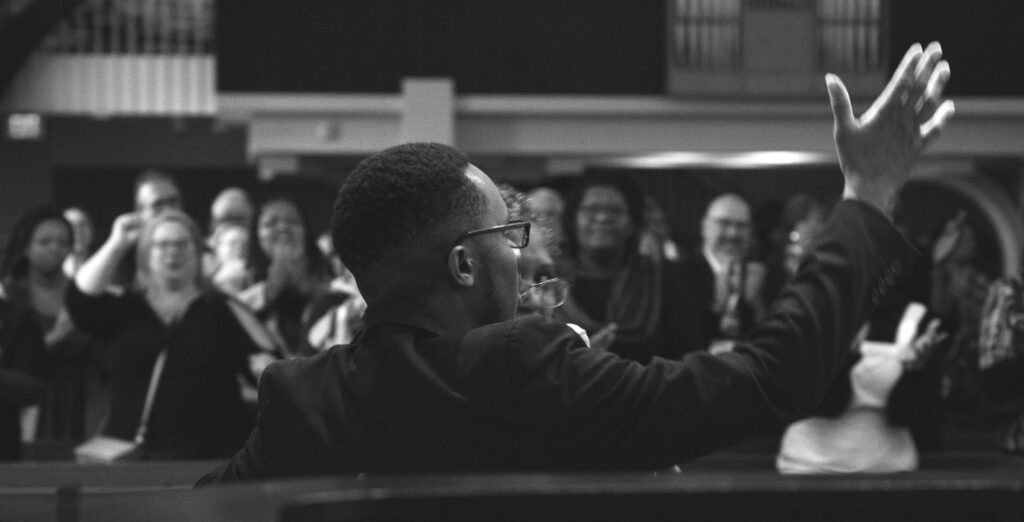 Communications Intern

Description:

Black Lives of Unitarian Universalism seeks an Editorial Intern who will work closely with the Communications Director to support editing, writing, and digital community building at BLUU. If the intern has interest, they could also write for BLUU's email communications.

This first-time internship is made possible by the Unitarian Universalist Service Committee. The Communications Intern will work with BLUU's Communications Director, Marchaé Grair, and have access to professional support and community with multiple BLUU team members.

Qualifications:

Editorial experience (which may include some or any of the following):

Writing for online or print publications
Editing online or print publications
Managing editorial calendars and publications schedules
Writing prayers, liturgy, or spiritual reflections

Social media management experience (which may include some or any of the following):

Managing Facebook Groups
Creating graphics and short videos for social media
Scheduling social media content via in-app social media management tools (Meta Business, etc.)

Since work may require being in Black Sacred Space, we are seeking Black applicants at this time.

Hours and Compensation:

This role is a four-month internship. You can anticipate working no more than five hours a week. The Communications Intern will receive $1000 a month for the duration of their internship.

How to Apply:

If you are interested, please send your resume and a brief paragraph about why you're interested in the position to [email protected]. Interest emails will be accepted through Sept. 8, 2023.