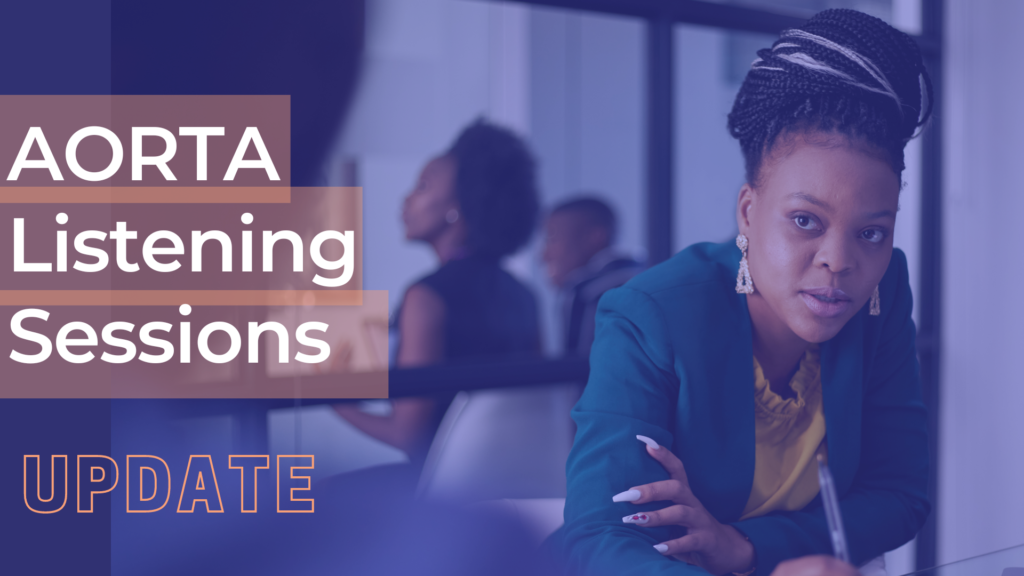 Black Lives of Unitarian Universalism (BLUU) is conducting an ongoing organizational restructure process. As part of the restructure work, BLUU partnered with AORTA to review internal and external organizational culture.
AORTA recently conducted listening sessions with BLUU community members to get more feedback about what BLUU is doing well, where BLUU could improve, and how community members imagine the future of BLUU. Feedback from the listening sessions will be integrated into BLUU's ongoing restructure work.
AORTA shared the following summary of the listening sessions:
What BLUU Is Doing Well
" [The Revival] just focused on spirituality, no business. I had not experienced anything like it! It was a big step into claiming our spiritual identity as Black UUs."
-Listening Session Participant
Based on conversations with BLUU community members, BLUU is meeting the need for belonging and community, especially for Black members who are in predominantly white spaces. The events that BLUU hosts (i.e. revivals, etc) resonate with members as memorable and nourishing experiences. 
Where BLUU Can Improve
"There's a sense of connection that a certain group of people have and it's not an easy connection to break into. Feel like more of an observer. There's a core group – doesn't always feel very accessible. So I don't try as hard."
-Listening Session Participant
Yet, several listening session participants also expressed feelings of confusion, exclusion, or alienation. Some of those feelings were attributed to an "insider/outsider" culture they perceived in BLUU, and some of those feelings seemed to be rooted in ways of communicating that felt inaccessible to community members.
The Path Forward
 Overall, listening session participants expressed appreciation and investment but also a significant need for more clarity about how BLUU runs and easier, more accessible ways to participate in the life and work of BLUU.
Thank You
We want to thank everyone who attended a listening session. Feedback is a crucial part of the restructure work we're doing, and we're so grateful for our community members sharing with us.