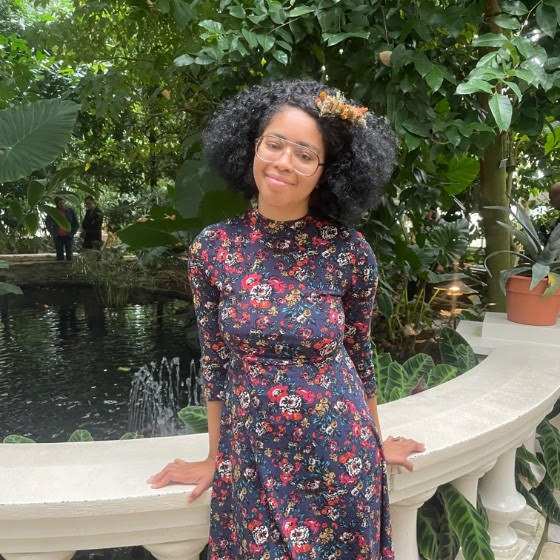 Jessa Rose brings years of administrative experience to her new role as BLUU's Administrative Coordinator.
Jessany (Jessa) Rose joins Black Lives of Unitarian Universalism (BLUU) as the Administrative Coordinator. She will focus on supporting BLUU's database management, financial tracking, and vendor relationships.
Jessany comes to BLUU with experience in everything from international relations to nonprofit coordination and planning.
"BLUU is thrilled to welcome Jessa to the team," said Lena K. Gardner, BLUU Executive Director. "She brings the necessary experience to the Administrative Coordinator position and an enthusiasm for helping our forming organization become more effective while staying grounded in our shared values."
Jessany worked in Himeji, Japan, where she provided translation support for colleagues and helped get visitors acclimated to the city. She has experience in the private sector doing customer service and is currently the board chair of the local school where she graduated.
Jessa's previous experience will support her work liaising with vendors for the BLUU Housing Initiative and maintaining BLUU's recordkeeping for human resources and membership. She was born and raised in St. Paul, MN, where BLUU has its headquarters, and she's excited to use that hometown knowledge to support the BLUU Housing Initiative.
"I am excited and honored to be a part of the BLUU team," Jessany said. "This transition has been an intentional and meaningful choice. I look forward to contributing to the organization through operations and beyond."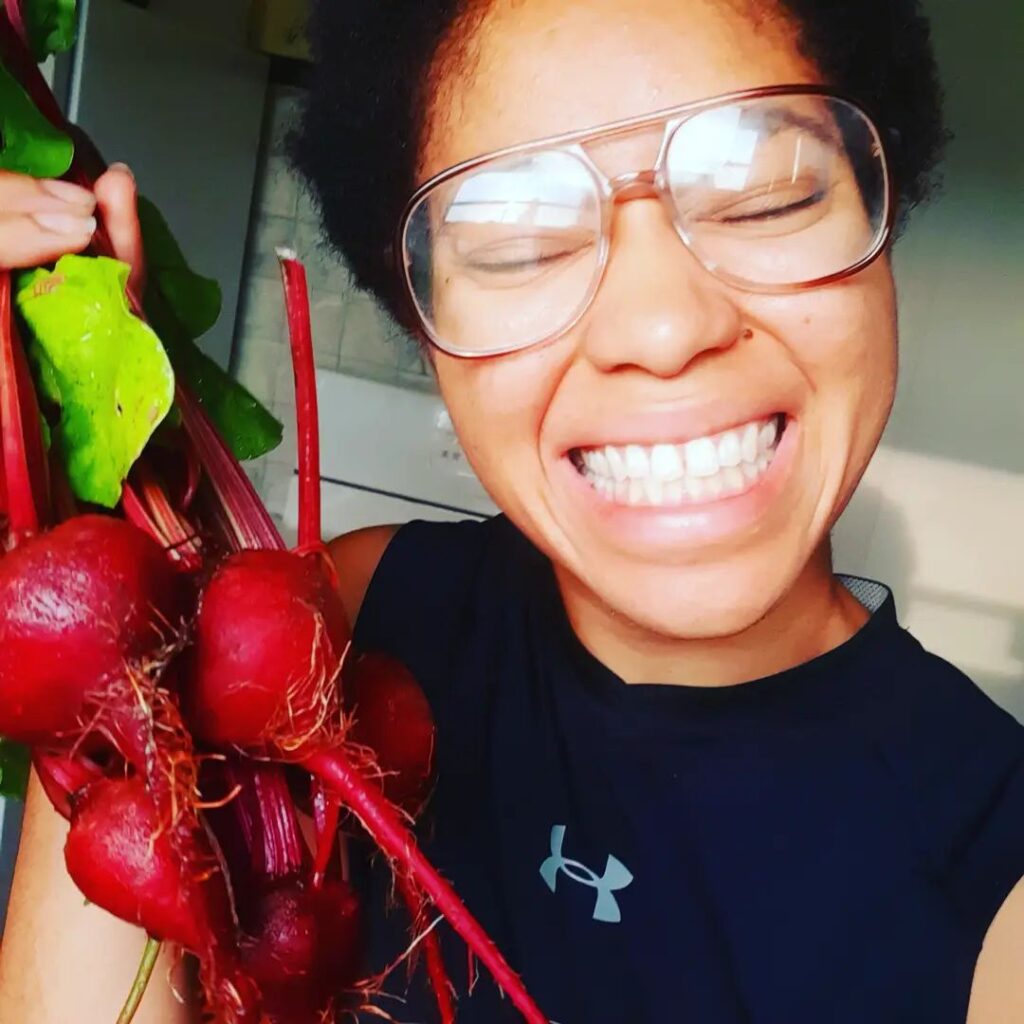 When she is not working, Jessa enjoys gardening, working on home improvement projects, and thrifting for her hobby business, "Poppy and the Rose." She also loves learning languages and is currently focusing on Japanese and Spanish.